Next – We will strengthen your potential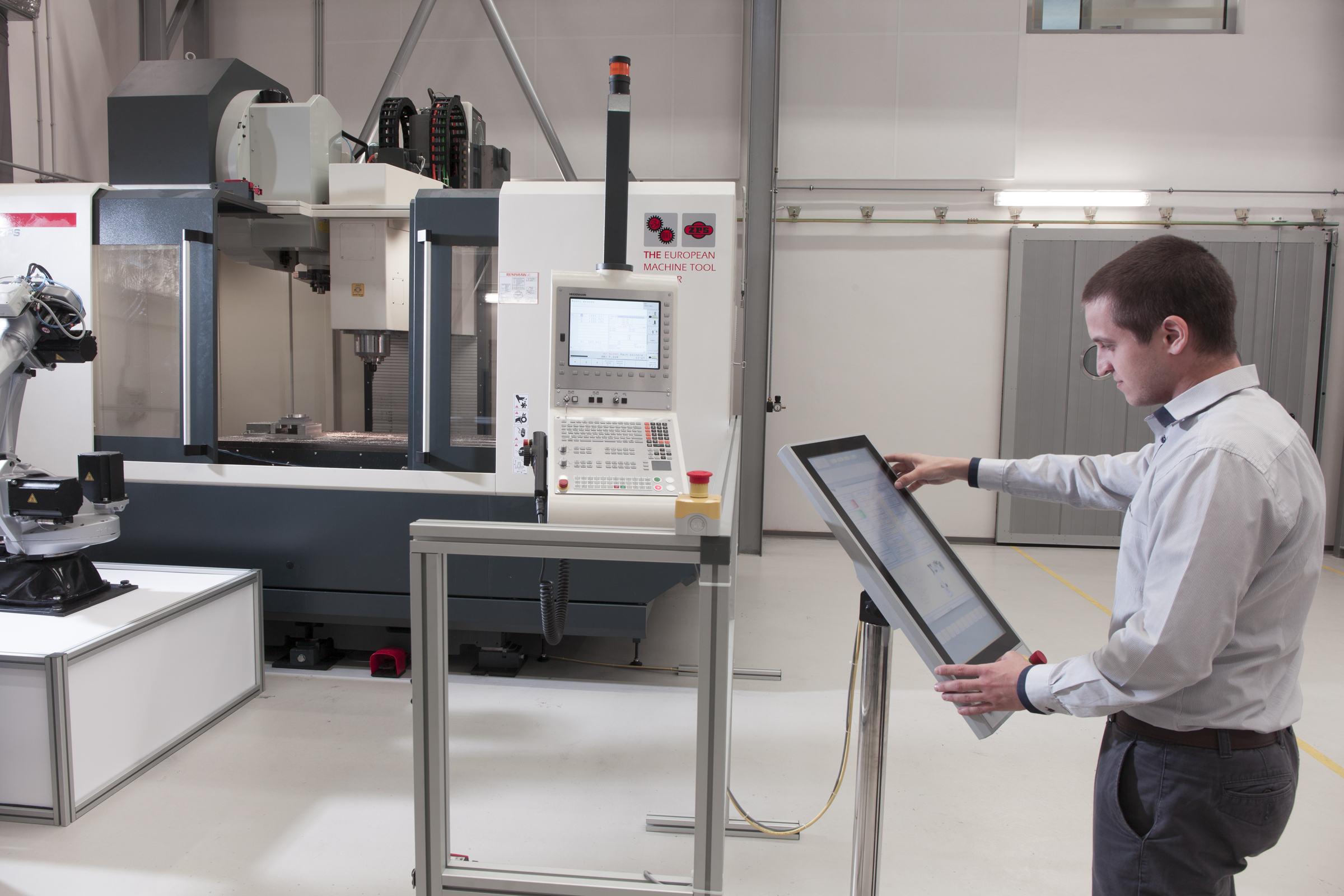 Next – Experience Industry 4.0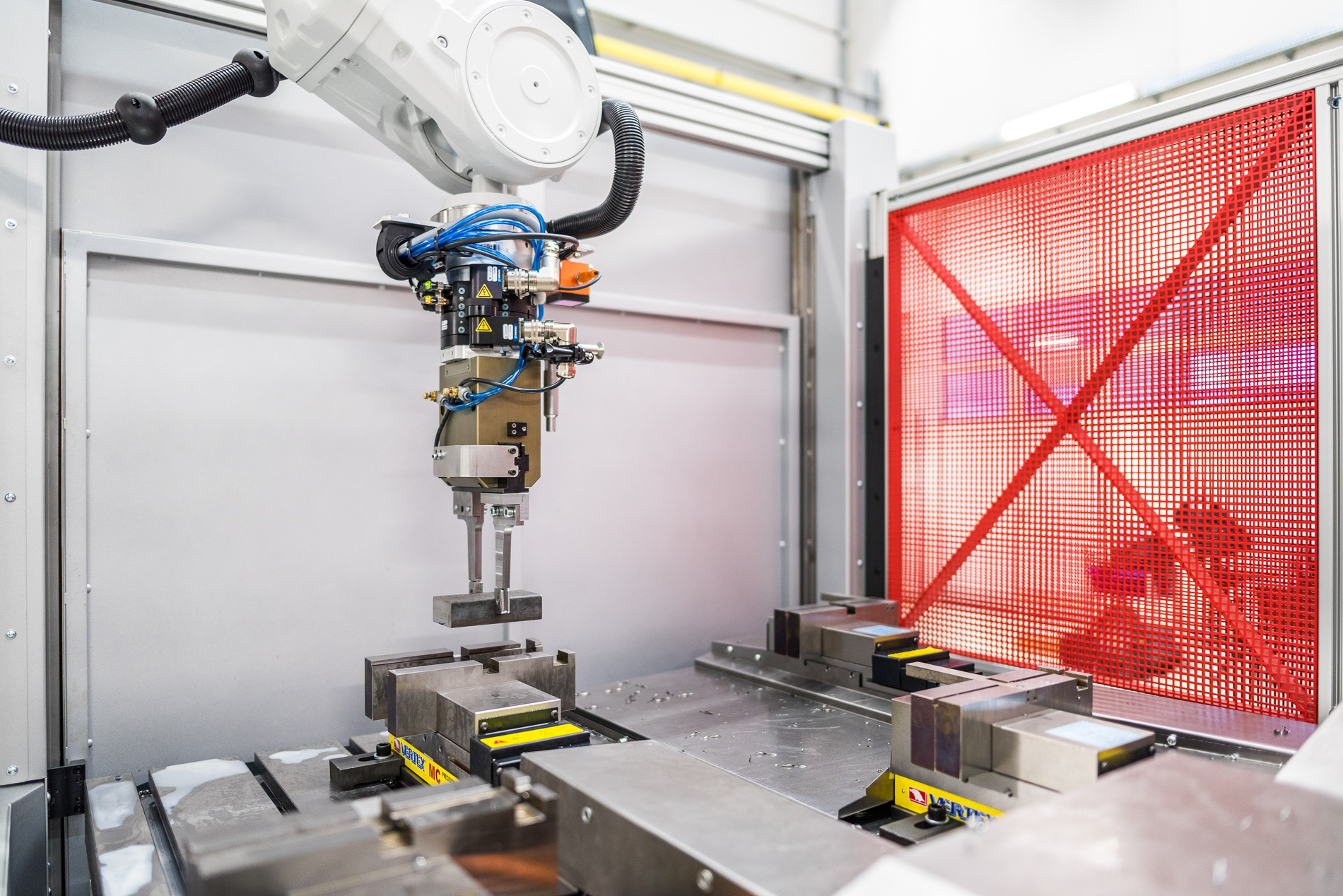 Next – Get ready to fast forward
We inspire and help in developing modern technologies and putting them into production
INTEMAC is a modern research and innovation centre. We specialise in advanced manufacturing technologies and digitalising production using elements of the Industry 4.0 concept. Our services are based on specialisation and high-level expertise in the construction, control and diagnostics of mechanical engineering technology. The professional, comprehensive services of the INTEMAC Centre are intended for:
manufacturers of mechanical engineering technology
technology companies
manufacturing companies
Testbed
Get inspired in the test and demonstration workplace of the INTEMAC Centre. Try integrating elements of the Industry 4.0 concept into production.
DIGIMAT programme
Discover new technologies and opportunities for innovation in your manufacturing company. By participating in the DIGIMAT programme, you will strengthen the production potential of your company.
R&D projects
Thanks to applied research and experimental development, we design advanced solutions. We will help you increase the useful properties of your manufacturing machines.
Lease of space
Are you looking for a venue to hold a seminar or a presentation of technological solutions? At the INTEMAC Centre you will find offices, meeting rooms as well as laboratories.
Get ahead with innovation! We will help you effectively manage the technological growth of your company. With us you will get a partner and mentor who will help you strengthen your position in the market.
Please fill out the form below. We'll get back to you as soon as possible.