PredMAIn – Interreg
The cooperation programme "Interreg V-Austria – Czech Republic" focuses on some important cross-border issues related to the implementation of the Europe 2020 strategy. The aim of our project´s consortium is to develop and transfer relevant knowledge on AI predictive maintenance that would be applicable in different manufacturing sectors (and especially for SMEs).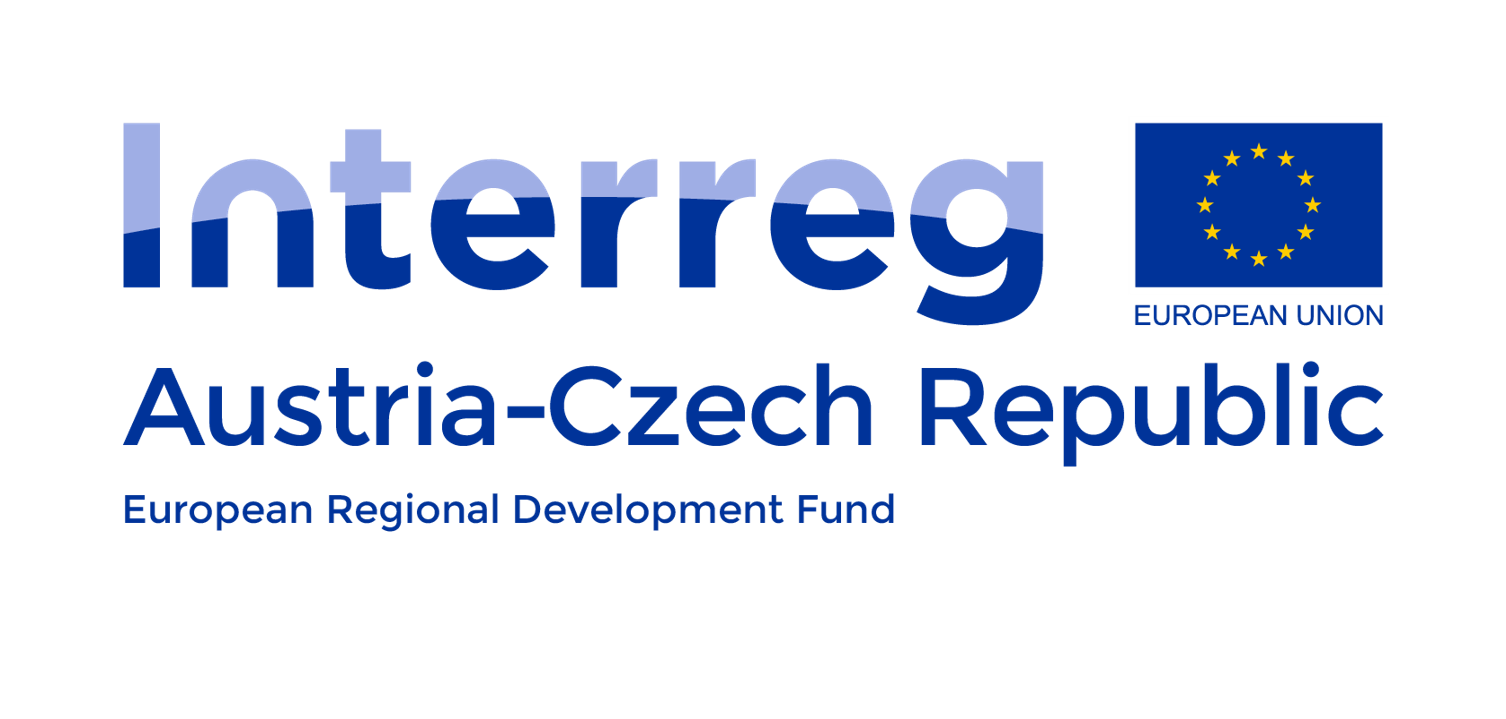 The main task of the project
Predictive maintenance (PM) is currently considered the main application of artificial intelligence (AI) in manufacturing. For several reasons, the associated potential is insufficiently exploited by manufacturing SMEs, which are very strongly represented in the programme region. To a large extent, the prerequisites for the widespread application of AI in predictive maintenance by SMEs are lacking. This includes easy and uncomplicated application by the operating personnel on-site. Unlike maintenance staff in large companies, they are often not specially trained in the possible applications, advantages, and potential dangers of AI in predictive maintenance.
Objectives
The project objective is the creation and transfer of general and transferable knowledge for manufacturing SMEs on AI-based predictive maintenance (output) applicable in various sectors of production and manufacturing.
Approach and cross-border approach
The above-described goal will be achieved through research and demonstration of AI algorithms for predictive maintenance, with special attention to the knowledge and needs of SMEs in the programme region, and through cross-border networking of relevant research partners in this field to establish long-term (research) cooperation with the aim of synthesising, exchanging and jointly developing the state of knowledge on the topic of AI-based predictive.
The goal will be supported by the composition of the consortium with partners from all six programme regions, who are all active in this thematic area and who also have corresponding contacts outside the programme region.
The know-how and knowledge will be shared within organized events.
Project consortium
Project duration: 01.10.2021 – 31.12.2022
Project budget: 589,000 €
Funding body: The project is funded within the framework of INTERREG Austria-Czech Republic 2014-2020
Do you have any questions?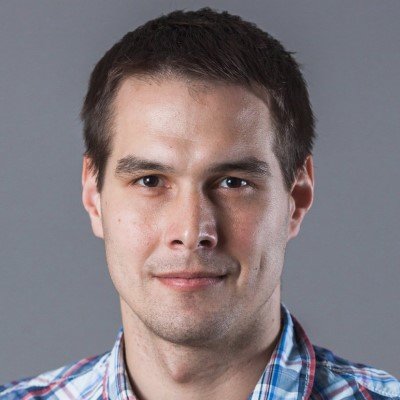 Zdeněk Fiala
Odborný garant pro oblast technologie CNC obrábění
Specializace
Analýza a optimalizace výrobních technologií
Vibrodiagnostika a monitoring strojů
Dynamika výrobních strojů a zařízení
Digitalizace malých a středních podniků
Zkušenosti
10 zkušeností s VaV projekty CZ/EU
Aplikace monitorovacích systémů mechanických vibrací
3 roky zkušeností s digitalizací malých a středních podniků